Dr.Phil.2020.02.14.720p.HDTV.x264-W4F
2020-02-16 01:17
0
29
0
【中文片名】:
【片名】:
Dr.Phil.2020.02.14.720p.HDTV.x264-W4F
【又名】:
【格式】:
720p
【文件大小】:
1.19 GB
【时长】:
【地区】:
美国
【影片类型】:
【主演】:
【上映时间】:
2003-01-22
【评分】:

4.0

0.0

【状态】:
共 0 集

更新至 0

【剧情介绍】:
点击查看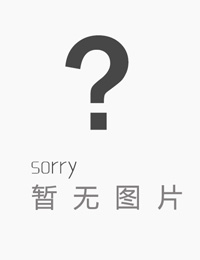 内容简介
-W4F Releasing TV since 2002-
Proudly Presents
Dr.Phil.2020.02.14.720p.HDTV.x264-W4F
RELEASE iNFO
Release Date 2020.02.15
EPiSODE iNFO
Enjoy!
W4F GROUP NEWS
W4F is one of the oldest TV scene groups, founded and supported on an
ethos of releasing purely for fun. We pride ourselves in releasing
quality programming in a variety of formats to include reality,
scripted, documentary and animation.
We are still actively interested in finding capable individuals who
would like to join the W4F family. Potential recruits will be US based
and able to capture HDTV content with knowledge of digital capture
methods, e.g. using HDHomeRun, Ceton, Set-top box (STB) firewire
output.
We are also interested in recruiting those who can capture either
Netflix or Amazon originals.
Email: w4f@tuta.io
W4F has nothing to do with torrents/p2p so don't ask about that!
Occasionally we are also interested in hearing from site owners who
are interested in affiliating W4F. Private links with archives only.
Greets to all W4F/CLASSiCW4F members, both past and present. :)