爆裂鼓手
Whiplash.2014.UHD.BluRay.2160p.TrueHD.Atmos.7.1.HEVC.REMUX-FraMeSToR
2023-11-21 03:30
0
28
3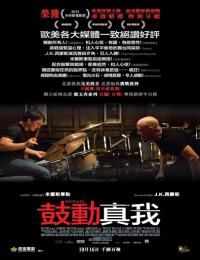 内容简介
-----------------------------------------------------------------------------------
| '||''''| '|| ||' .|'''.| |''||''| '||''|. |
| || . ... .. .... ||| ||| .... ||.. ' || ... || || |
| ||''| ||' '' '' .|| |'|..'|| .|...|| ''|||. || .| '|. ||''|' |
| || || .|' || | '|' || || . '|| || || || || |. |
| .||. .||. '|..'|' .|. | .||. '|...' |'....|' .||. '|..|' .||. '|' |
-----------------------------------------------------------------------------------
Proudly Presents
-----------------------------------------------------------------------------------
Whiplash.2014.UHD.BluRay.2160p.TrueHD.Atmos.7.1.HEVC.REMUX-FraMeSToR
GENERAL INFO
SOURCE : UHD Blu-ray Disc BeyondHD | BDs CEE ??? | GER GLiNiAK | HKG TTG | ITA ??? (Thanks!)
FORMAT : MKV (Matroska)
SIZE : 42.4 GiB
DURATION : 01:46:57 (h:m:s)
CHAPTERS : Numbered (01-17)
IMDB : https://www.imdb.com/title/tt2582802/
VIDEO
CODEC : HEVC
TYPE : 2160p
FRAME RATE : 23.976 fps
DISPLAY ASPECT RATIO : 16:9
FORMAT PROFILE LEVEL : Main 10@L5.1@High
BITRATE : 51.8 Mbps
WIDTH x HEIGHT : 3840 x 2160 pixels
COLOR PRIMARIES : BT.2020
AUDIO (1)
CODEC : TrueHD Atmos
LANGUAGE : English
CHANNEL(S) : 7.1
BITRATE : 3032 kbps
SAMPLING RATE : 48 kHz
BIT DEPTH : 16 bits
AUDIO (2)
CODEC : AC-3
LANGUAGE : English
CHANNEL(S) : 5.1
BITRATE : 640 kbps
SAMPLING RATE : 48 KHz
OTHER INFO : AC3 Embedded
AUDIO (3)
CODEC : AC-3
LANGUAGE : English
CHANNEL(S) : 2.0
BITRATE : 192 kbps
SAMPLING RATE : 48 kHz
OTHER INFO : Commentary by J.K. Simmons/Damien Chazelle
SUBTITLES
English | English (SDH) | Bulgarian | Chinese (Mandarin Simplified)
Chinese (Mandarin Traditional) | Croatian | Czech | Danish | Dutch | Finnish | French
German | Greek | Hindi | Hungarian | Italian | Norwegian | Polish | Portuguese (Brazilian)
Portuguese (Iberian) | Romanian | Serbian | Slovak | Slovenian | Spanish (Castilian)
Spanish (Latin American) | Swedish | Turkish
Commentary: English | Dutch | French | German | Italian | Portuguese | Spanish
SCREENSHOTS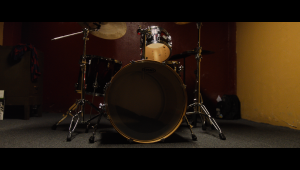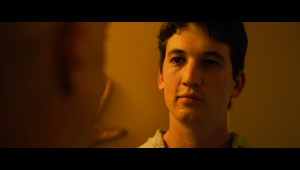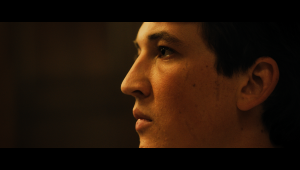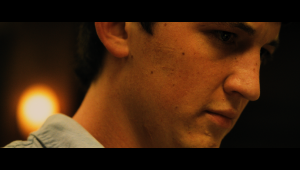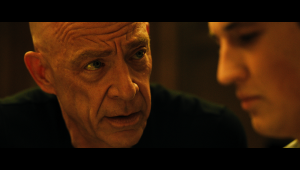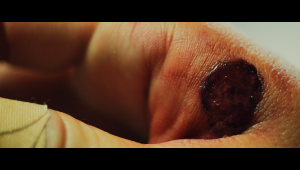 The subtitles have the following format PGS (Blu-Ray) / .sup that are
merged with the video and audio.
RELEASE NOTES
Disc was fully supported by latest eac3to for creating the .h265 stream!
Commentary audio from regular Blu-ray CEE - subtitles from all discs - all tonemapped
to match exactly those from UHD disc - 60% white!
GREETS
To all those that have made us what we are today!
Big Shout Out to all who support our group, our fellow colleague Encoders / Remuxers
and our community members, No FraMeSToR without you guys.
GROUP NOTES
Please do not alter our releases when uploading them elsewhere, keep the NFO intact
and file names the same.
We are currently looking for : Blu-ray suppliers

User comments Sort newest first