催眠
Hypnotic.2023.2160p.UHD.Blu-ray.Remux.DV.HDR.HEVC.TrueHD.7.1.Atmos-CiNEPHiLES
2023-11-21 09:52
0
28
4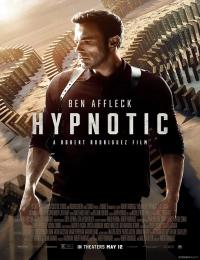 内容简介
General
Container: Matroska
Runtime: 1h 33mn
Size: 45.4 GiB
Video
Codec: h265 (HDR 10-bit)
HDR format : Dolby Vision, Version 1.0, dvhe.07.06, BL+EL+RPU, Blu-ray compatible / SMPTE ST 2086, HDR10 compatible
Resolution: 3840x2160
Aspect ratio: 16:9
Frame rate: 23.976 fps
Bit rate: 65.0 Mb/s
Audio
#1: English 7.1ch MLP FBA 16-ch @ 3 770 kb/s (TrueHD Atmos 7.1)
#2: English 5.1ch AC-3 @ 640 kb/s (Compatibility Track 5.1 EX)
Subtitle.......: English
Subtitle.......: English (SDH)
Subtitle.......: Bulgarian
Subtitle.......: Danish
Subtitle.......: Finnish
Subtitle.......: German
Subtitle.......: German (SDH)
Subtitle.......: Indonesian
Subtitle.......: Norwegian
Subtitle.......: Spanish (Castilian)
Subtitle.......: Swedish
Subtitle.......: Thai
Release notes:
Source 1: Hypnotic 2023 2160p GER UHD Blu-ray DoVi HDR10 HEVC TrueHD 7.1-SharpHD
Source 2: Hypnotic 2023 1080p HKG Blu-ray AVC TrueHD 5.1-TiALLOY
Thanks
Demuxed the video stream with MakeMKV to retain the Dolby Vision laye,; the rest was done with Eac3to.
English subtitles (PGS) were used from Source 2. The iTunes web consists of a Forced subtitle (English), even the UHD has the German version of forced for it. Cross-referenced it, and indeed, the UHD requires a Forced English subtitle. Fortunately, the Source #2 BD has them, but it was not checked as forced. I just had to sync and mark them as "Forced," after which they were exported to the remux. Subtitles are tonemapped from the sources above and synced. The tonemapping was done on a light shade, as the UHD German subtitle was pure white. Additional SRTs are from the web.
Chapters are numbered.
-Enjoy-
CiNEPHiLES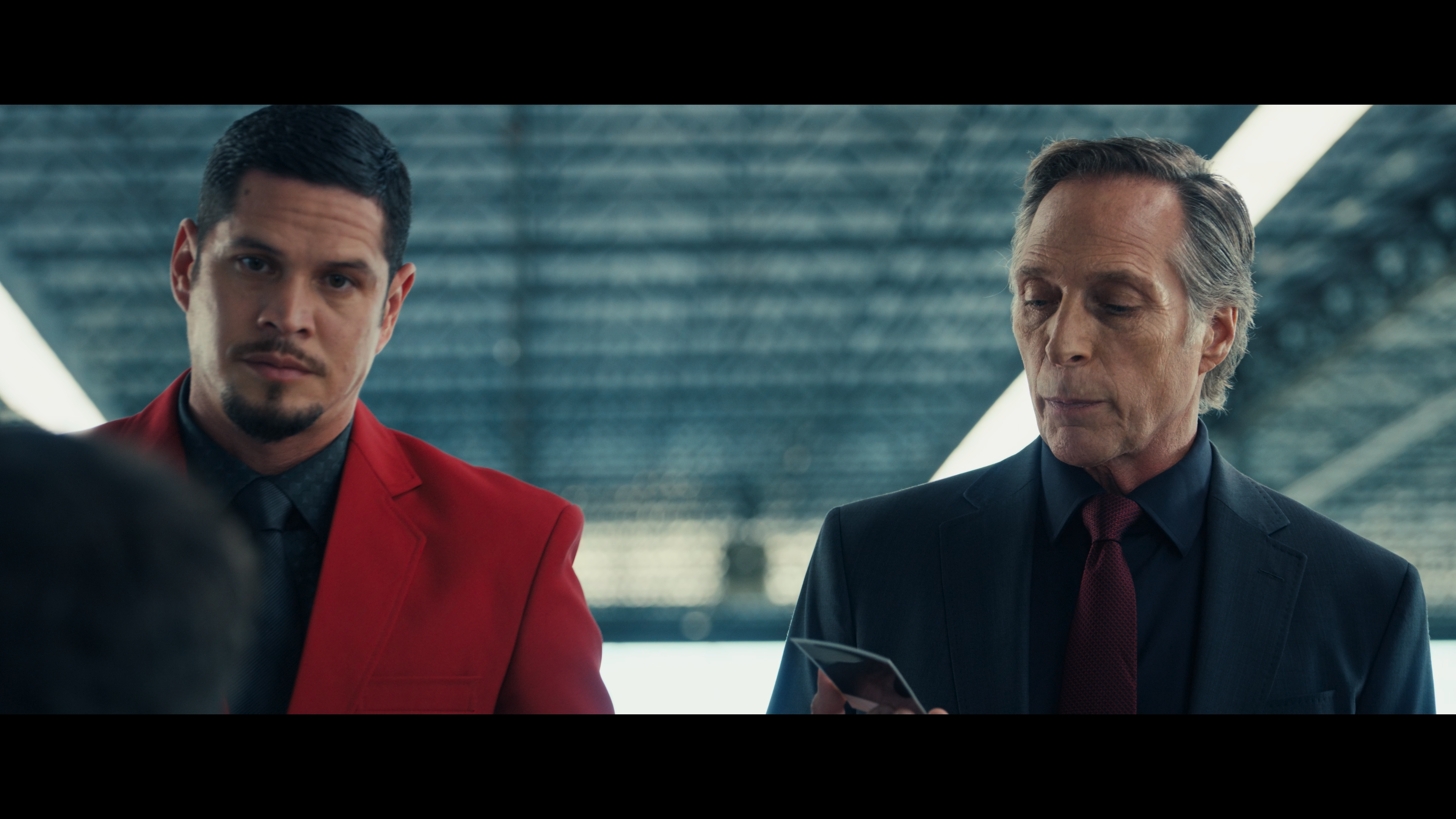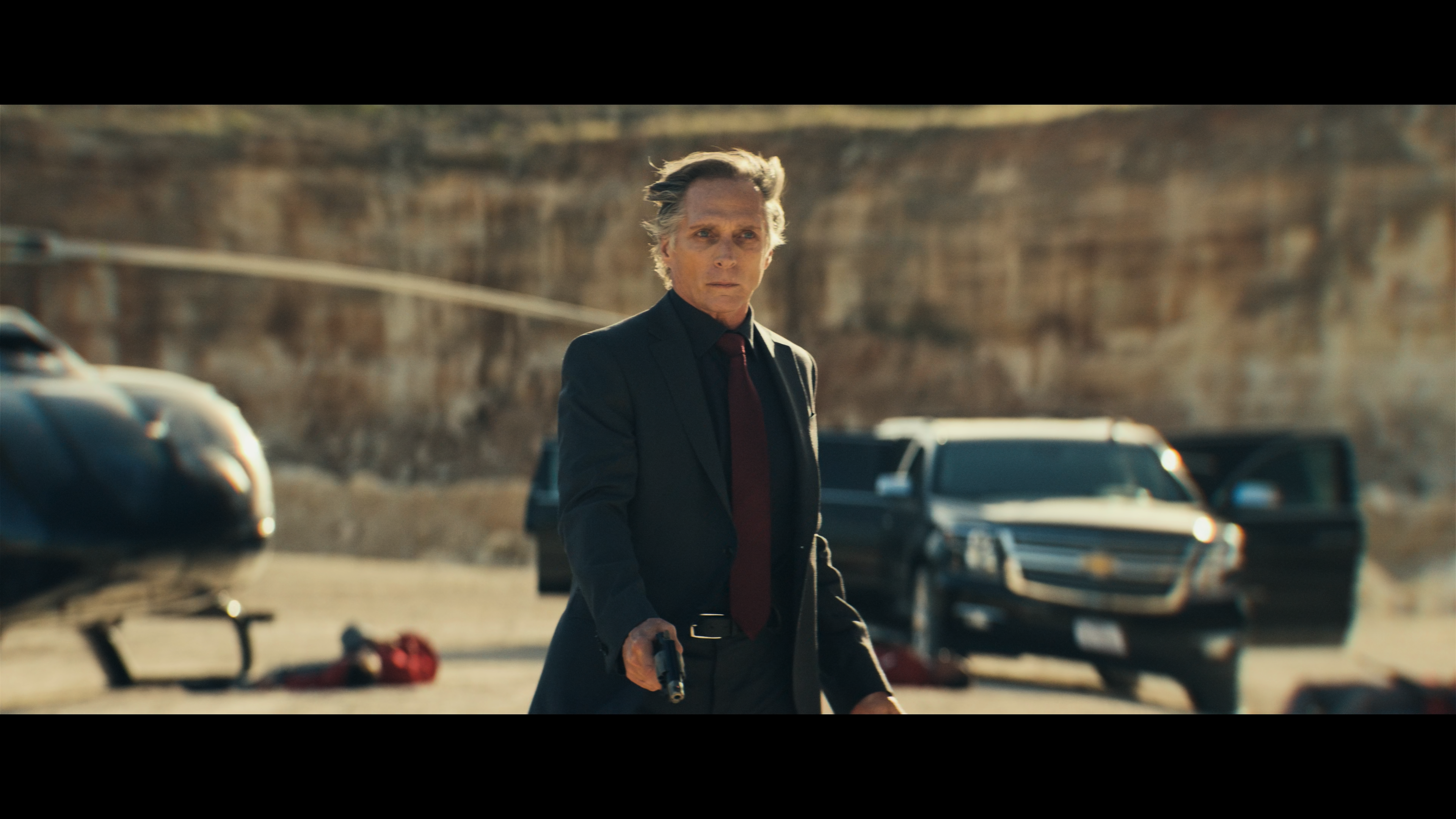 User comments Sort newest first